Choose a category to refine your results -
March 17, 2018 - In News
After a full engine rebuild, the engine from Jaguar XJR9 chassis number 387 was fired up ready for a test a spa
November 6, 2017 - In News, Race News
Climax FWMV 1.5L V8 in a BT11 Tested on Northampton Motorsport Rolling Road
… View Climax FWMV 1.5L V8 in a BT11 Tested on Rolling Road.
November 6, 2017 - In News, Race News
We had the opportunity to test a very original RS3100. Chassis number 19997 at Northampton Motorsport's rolling road
… View Cosworth GAA Rolling Road Teat.
July 15, 2017 - In News, Race News
InitRacing was please to support Mercedes-Benz & Karl Wendlinger to run the legendry Penske PC23 at the 2017 Goodwood FOS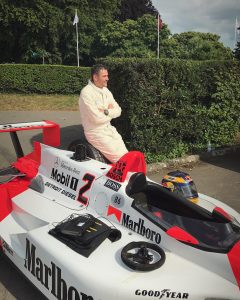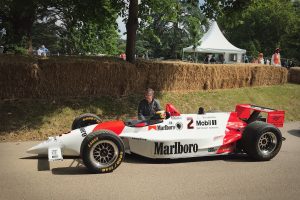 … View Penske PC23 & Karl Wendlinger Goodwood FOS 2017.
June 4, 2017 - In News, Race News
Some exciting footage of the XJR12 at Spa 2017 in the dry & wet!
April 12, 2017 - In News, Race News
The Jaguar XJR 12 had its first race of 2017 at Jarama Spain. Congratulation to Moto Historics for preparing the Car, with excellent result for its first outing with two podiums.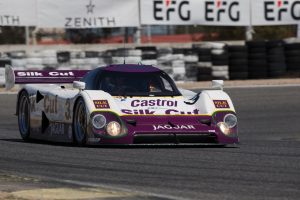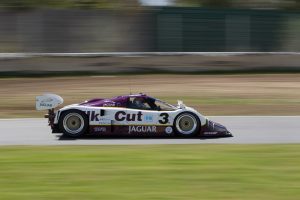 … View Jaguar XJR12 at Jarama 2017.
March 25, 2017 - In News, Race News
After a full car & engine rebuild, we had the opportunity to give the Jaguar XJR12 its shakedown for the 2017 race season.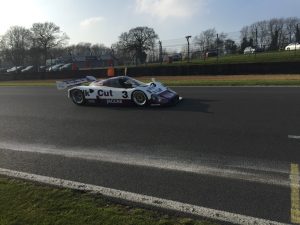 … View Jaguar XJR12 Group C Brands Hatch Shakedown.
September 2, 2016 - In News, Race News
We had a fantastic day at Goodwood on wednesday with the 4 WPD, a beautiful car that ran well and will be making an appearance at the 2016 Goodwood Revival.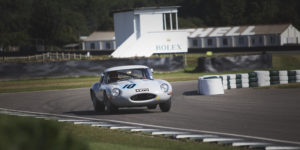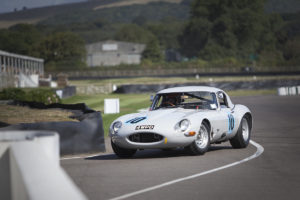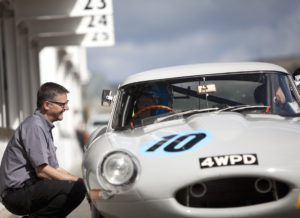 … View 4 WPD Goodwood Revival Test Day.
August 1, 2016 - In News, Race News
Initracing was pleased to give engineering support to Zac Brown at the 2016 Silverstone Classic, with his first outing in the McLaren MP4-16. This car was the one driven by Mika Hakkinen in 2001.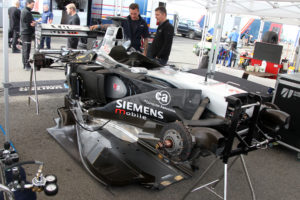 … View Silverstone Classic 2016 McLaren MP4-16.
October 14, 2015 - In New Products, News
InitRacing in collaboration with Vibration Free is pleased to announce the release of an all new MGB Sterling Rattler Tortional Vibration Absorber. This product is intended for the serious racer.
There are performance advantages associated with a stable ignition and valve train. Historically, racing MGBs are prone to cracking blocks and crankshafts, although we cannot guarantee that you will never experience another cracked block or crankshaft again. Our track record however, has thus far proven a significant reduction in this risk,