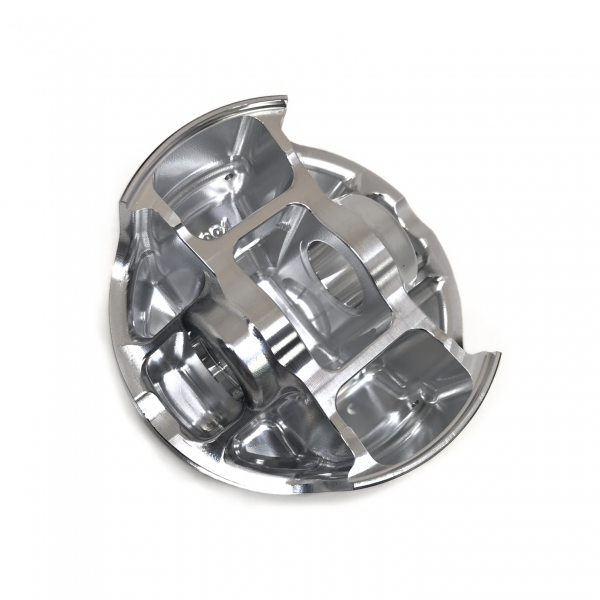 After a development program we are new in the position to supply fully billeted piston for the Climax FPF engine.
The piston come with hight performance piston ring pack, short piston pins and billeted piston with a piston skirt coating.
These pistons need to be run with our longer rods.
If you would like more information about this product, please contact us using one of the following options.
Call us direct: 01604212947
Send us an email: [email protected]
Fill out our online form: Click Here
Product Description